---
This might sound silly, but turnips should be planted either during the spring or during early fall. Summer temperatures in Mississippi are too hot to grow turnips then. Hot weather causes turnips to have a bitter taste. I love turnip greens, but I have missed the time when I should have planted an early crop of turnips. I'll have to wait for the second season, which will be late July or earl August for me.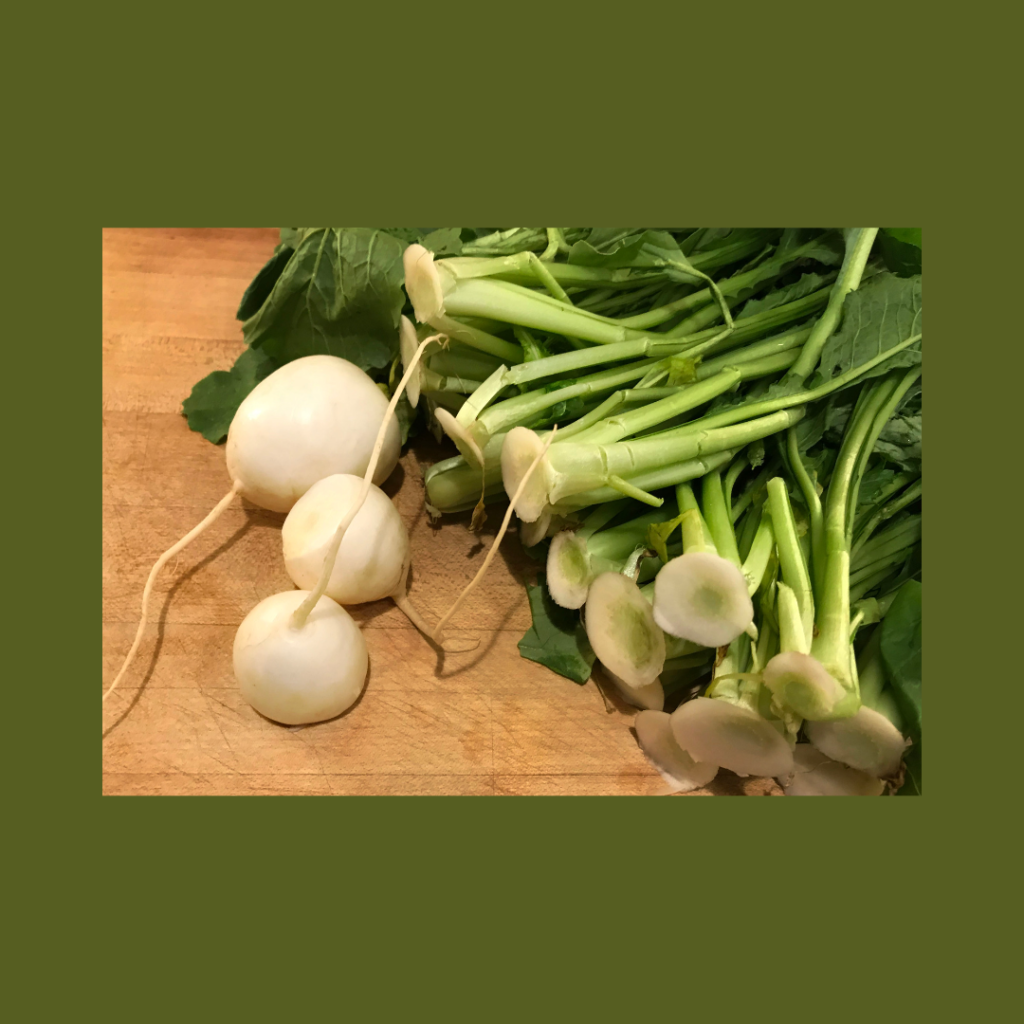 The time to plant turnips in Mississippi will vary, according to the part of the state where a person is gardening. I live in Water Valley, MS, which
is 1 hour and 20 minutes south of Memphis.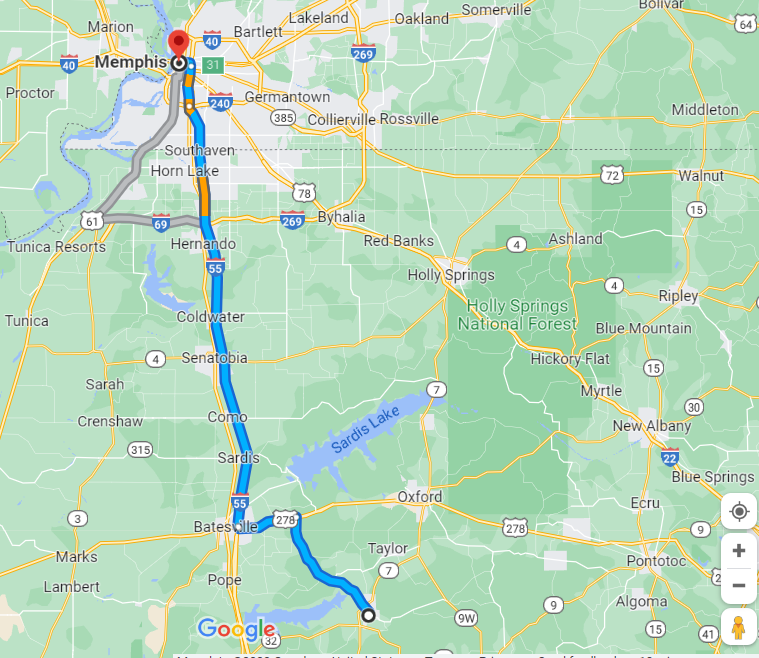 Water Valley, MS, is in Garden Zone 7b. Jackson, MS, is in Garden Zone 8a, and Biloxi, MS, is in Garden 9a. It is vital to know what your garden zone is and to plant everything accordingly.
Growing Turnips In Zone 7b,
Time to Plant
Jan
F

eb

M

ar

A

pr

M

ay

J

un

J

ul

A

ug

S

ep

O

ct

N

ov

Dec
P
P
P
P
P
(Best months for growing Turnip in USA – Zone 7b regions)
Easy to grow. Sow in garden. Sow seed at a depth approximately three times the diameter of the seed. Best planted at soil temperatures between between 54°F and 86°F
Space plants: 12 – 20 cm apart
Harvest in 6-9 weeks.
Compatible with (can grow beside): Peas, Beans, Chives, Spinach, Carrots, Chicory
Avoid growing close to: Potatoes, Tomatoes"
"Gardenate – Growing Turnip." gardenate.com, www.gardenate.com/plant/Turnip?zone=114.  [7b]
My mother's grandmother LOVED turnip greens, and she always cooked a batch of corn pone to accompany the greens. Following is what my mother said about her grandmother, the turnip greens, and the corn pone.
From the Memoir of Laura Mae Dunscombe Baker,
Born December 6, 1926
Recorded by Jacki Kellum, Born 1950
If you have read other of this series of posts, you will remember that my mother actually said what I will share–[that is not in square brackets]:
"Meals at Grandma's, on any occasion, were always fabulous. My aunt lived there, and there was always my aunt and grandma to cook. More than one kind of cake and usually several pies and cookies. Always fried chicken and Grandma's greens. She grew them and no matter the weather, she would go out every morning to pick a mess of greens. She cooked them with a slab of fatback, it was called. Very greasy! And even on holidays, made herself cornpone. A plain conrbread with no eggs and no baking powder. More or less a fried corn bread that no one liked but her." Laura Baker
Growing Turnips and Turnip Greens in Mississippi