---
Azaleas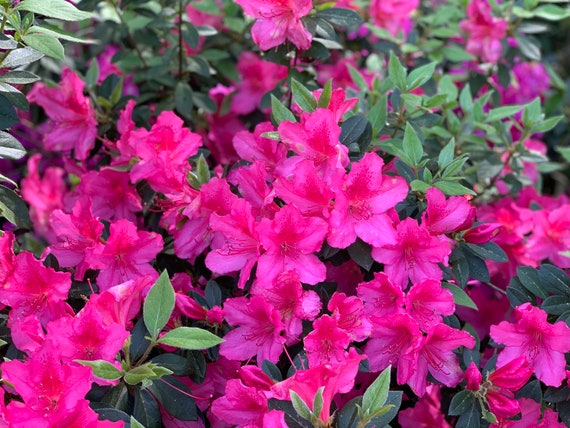 Autumn Royalty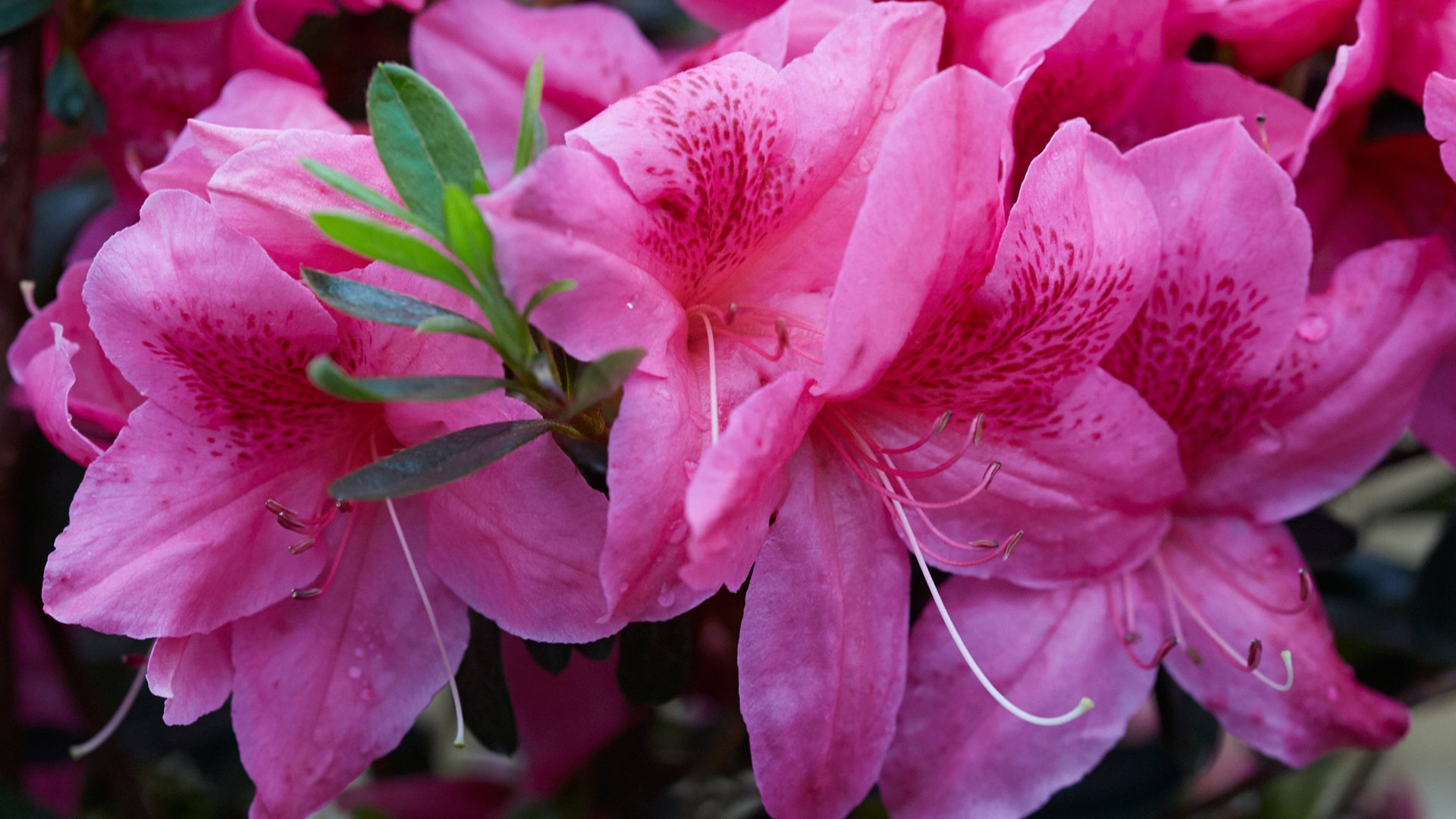 Orchid Showers
Hydrangea
Twilight Black Stem Hydrangea – Nigra – Blooms in pink or blue or lavender
Hydrangea macrophylla 'Nigra'
'Nigra' is a lovely hydrangea with pastel blooms. While this alone would be a good reason for growing it, Nigra is admired mainly for its interesting black stems. Many hydrangeaphyles grow Nigra in their collection.
Nigra is easy to grow, likes part shade (especially afternoon shade), and rich soil. In other words, it is a typical macrophylla (mophead) hydrangea.
You may be wondering about the blue/pink/lavender color of the hydrangeas on this page. This is not characteristic specific to Nigra. Rather, it is typical of hydrangeas which recently have been planted or transplanted. Most all of the colored hydrangeas will do this when first planted.
Juniper
Blue Rug Juniper
Hollywood Juniper
Loropetalum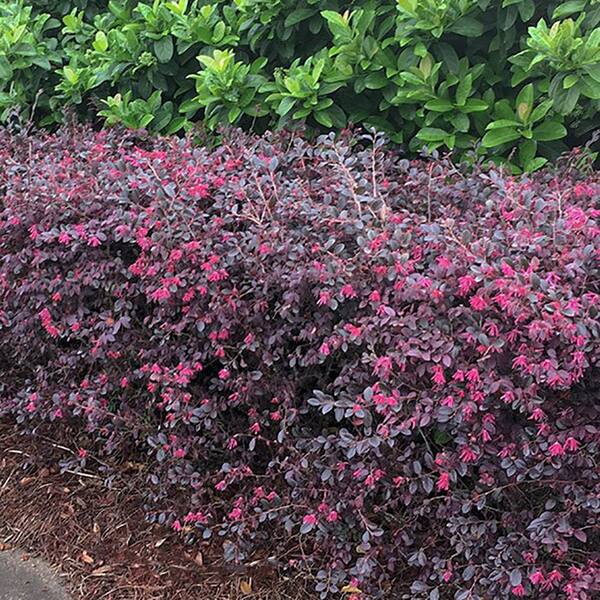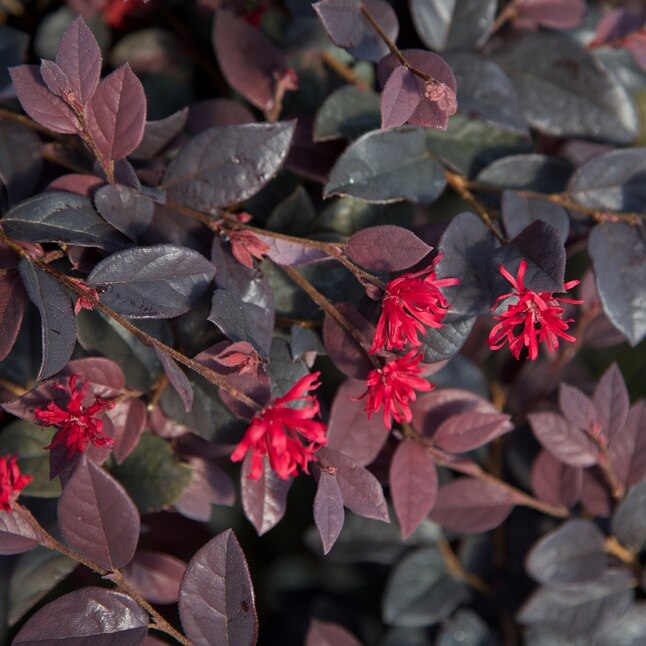 Loropetalum Red Diamond
Nandina
Nandina Flirt
Rose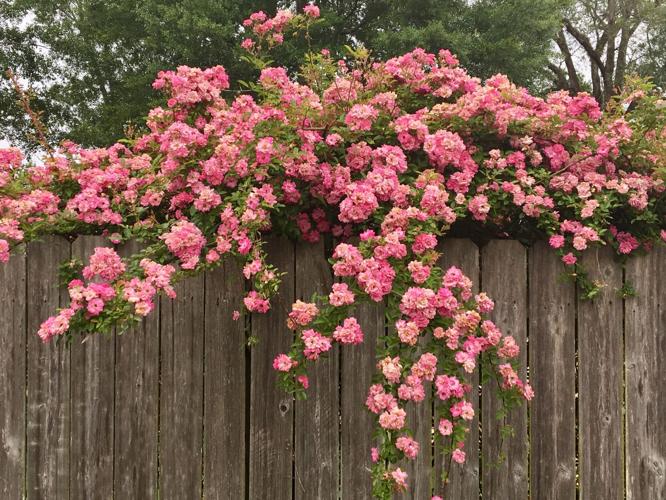 Peggy Martin Rose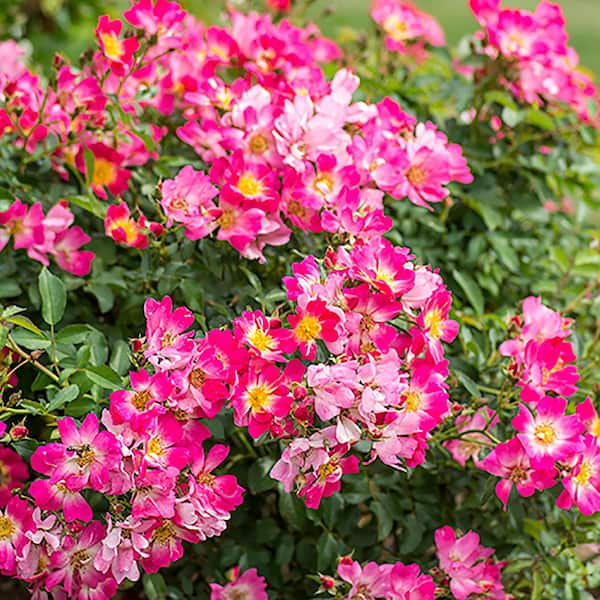 Pink Drift Rose
Purple Splash, Climbing
Spirea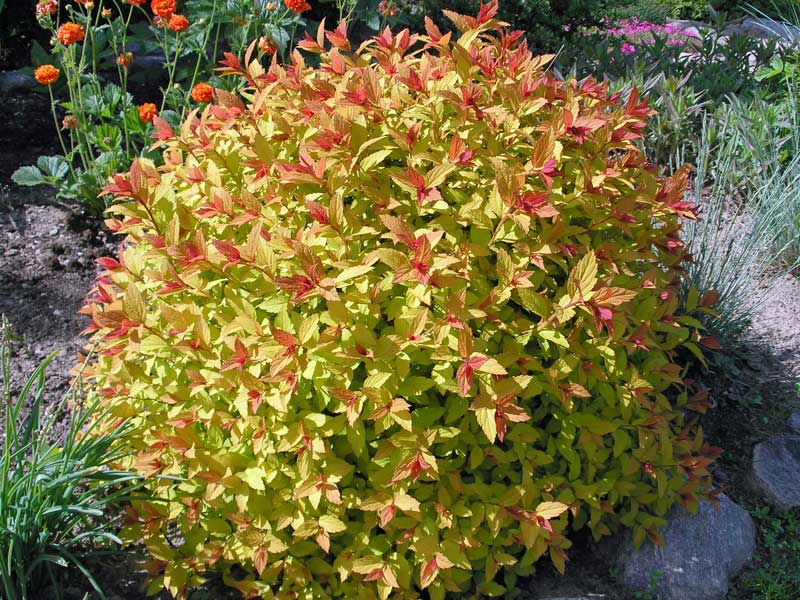 Magic Carpet
Perennials
Dianthus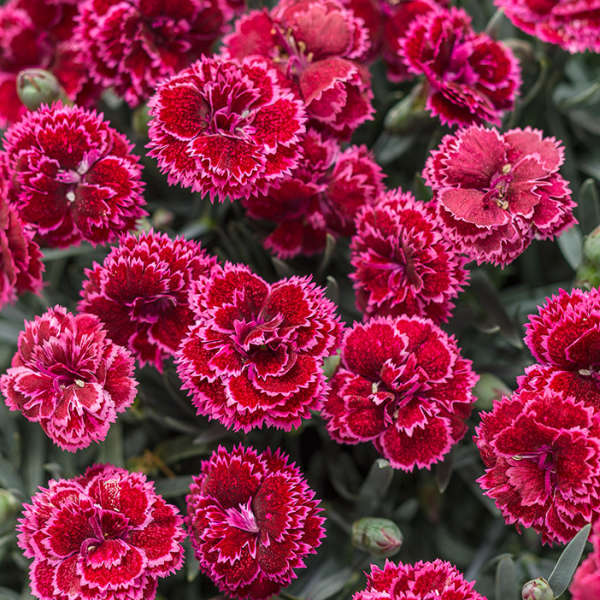 Black Cherry Frost Dianthus
Potted Annuals
Coleus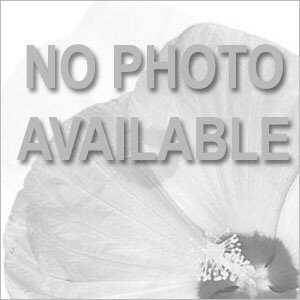 Kong Coleus
Cuphea White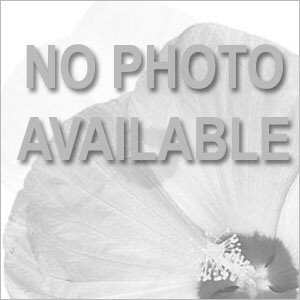 Dichondra Silver Falls
Penta
Verbena
Lavender
Purple
Verbena Purple and White
Plants Added to My Garden in 2022