It is only 3 months until time to plant another garden!
There is something encouraging and comforting about the fact that even when it is cold outside and when the world seems to be frozen and barren, that there are forces deep within the earth urging new plants to be born again.
Jacki Kellum Cottage Garden – 2019
I grow all kinds of roses in my gardens, and I know from past experience that my roses are restoring themselves now, getting ready to grace my garden again.
This year, I also hope to add some herbaceous plants to my garden–plants from which I can distil fragrances and other essentials for potpourris, oils, and healing balms, and I have been checking online for places to buy those types of plants, too.
Lavender is a plant that can be purhased at almost any garden center, and lavender is one of the staples of a fragrance garden, But there are several other plants that are relatively difficult to purchase locally,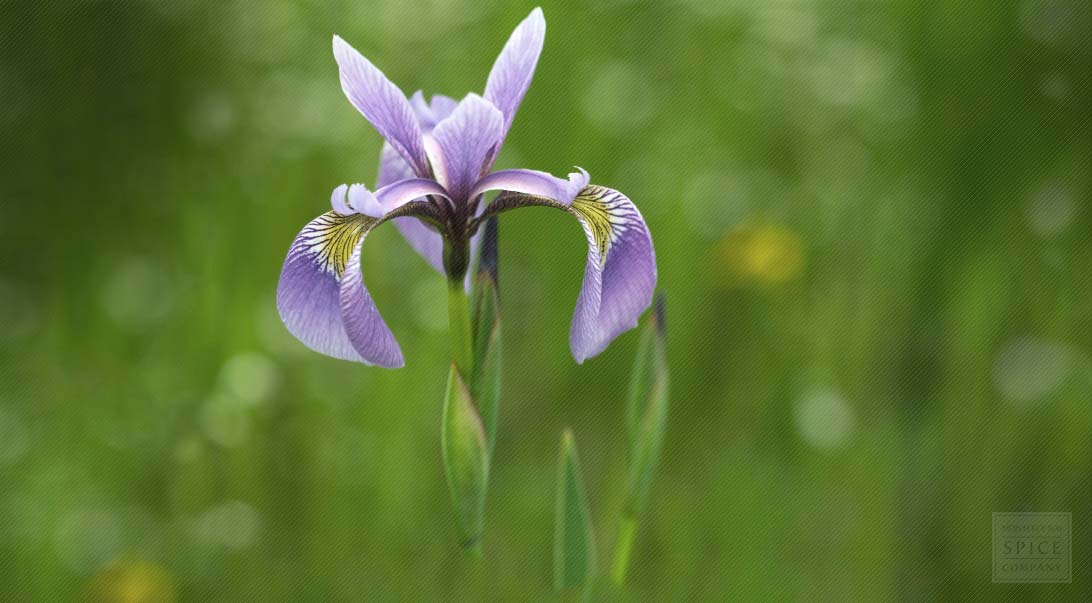 This year, I plan to add orris root to my garden. Orris root is that from a type of iris, but it will take years for me to grow enough orris root to be enough for concocting oils and balms.
I also hope to grow calamus or sweet flag in my garden this year.
I plan to order some of these rarer plants from Stricltly Medicinal Seeds, which also sells roots and plants,