A. 3 Black Mondo Grasses
Stunning contrast for the front of the border! Dense, purplish black, grass-like foliage is exceptional. Produces dark lavender flowers and purple fall berries, adding interest. Use in mass as an edging or tuck into mixed containers. Evergreen.
B. 1 Red Twig Dogwood
I bought 2 of these red twig dogwoods two years ago, but I planted them in a fairly shady area–a place that only had mottled sunlight. Although this plan suggests red twig dogwood for a woodland garden, I have moved my dogwoods to a place that gets more sun. If red twig dogwoods don't get enough light, the canes will not turn red in fall and winter.
C. 1 Lily
Jacki Kellum Garden July 2015′
In the above photo, you see my stargazer lily.
D. 6 Astilbes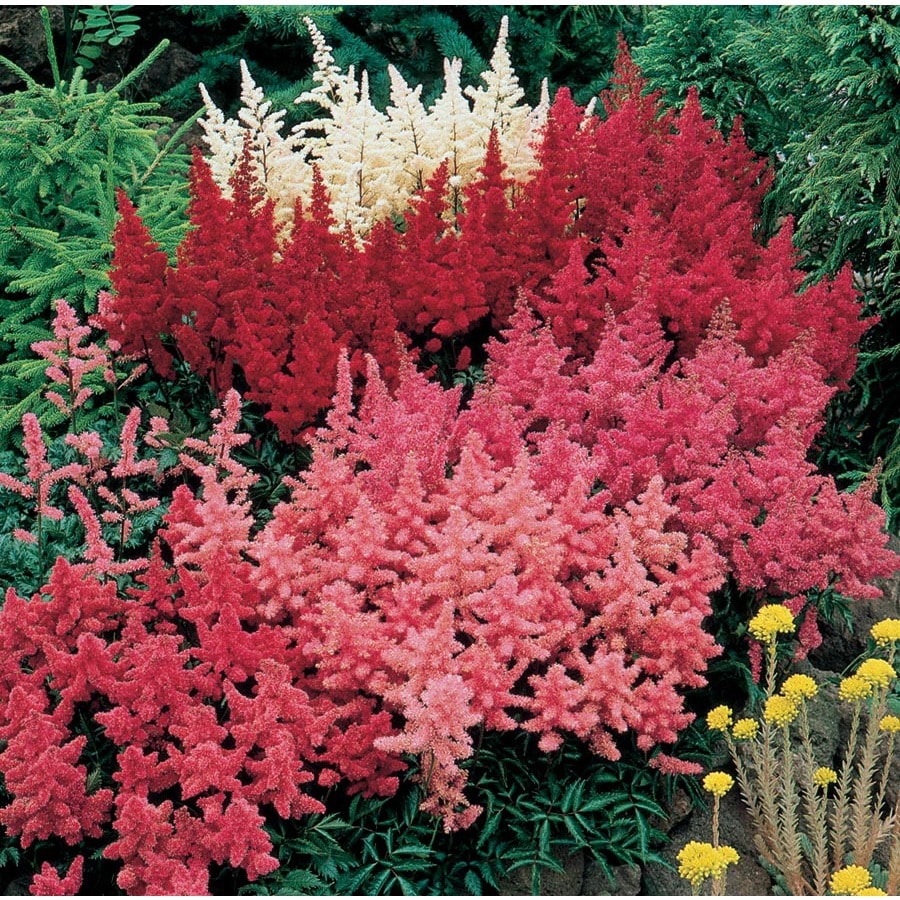 E. 1 Hosta Frances Williams
This hosta plant grows to be about 4′ x 4′
F. 1 Siebold Hosta
G. 1 Hosta Halycon
Hosta Halycon has a distinctive bluish cast to its foliage. It grows to be about 2′ high x 3′ wide.
H. 1 Ostrich Fern
Ostrich fern grows to be 3′ to 5′ tall.
This plan doesn't call for hydrangeas, but most hydrangeas perform well in a woodland setting